DISCLAIMER: THIS IS NOT MEDICAL ADVICE! We do not employ doctors or licensed medical professionals, so we do not provide medical advice. Nothing presented here is a substitute for the advice of a DOCTOR or other licensed health care provider. Never stop, start or add medications or supplements to your health or mental health care regime without first checking for interactions or other problems, and thoroughly researching the substance. Before you employ any information here, consult your health care professional. No information here is the result of valid clinical trials.
Healing America Now is dedicated to helping you
find solutions to survive in a toxic world.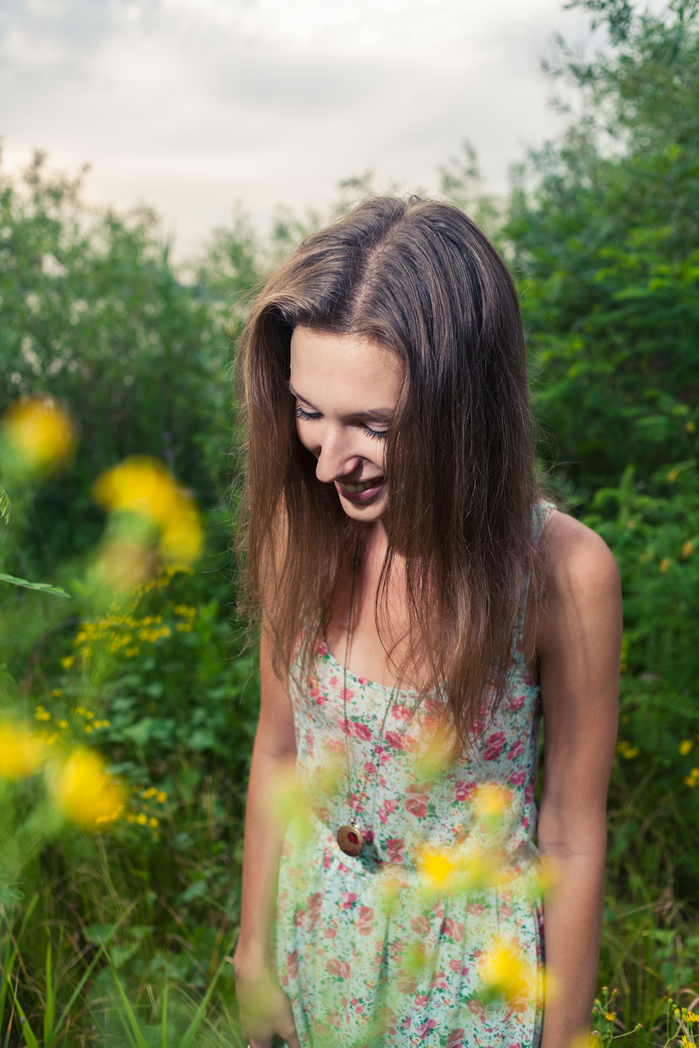 Healing America Now was born out of a tragic personal loss. From that came a Facebook group that grew in a few short years to over 30,000 members. Many valuable lessons have been learned in that group. Here, we are sharing ideas and information from that community.
Research is key.
We want YOU to be in control, YOU to be the expert on your own body. Pharmaceutical drugs are prescribed with no mention of all the drawbacks and very real side effects.  Some can be permanent.
This site will offer information for you to do your own research.
Our hope is to empower you to take back charge of your own health and your own destiny: not just rely on medical practitioners with qualifications but little or no personal experience of the pain and damage these drugs cause.
We want to put you in a position to work with your doctor, not just do as you are told.
Welcome
---
Tapering
---
Reinstatement
---
Lifestyle Changes
---
Support
---
Side Effects & Other Issues